We exist to build great people who do extraordinary things!
​
Our Vision:
A world free of trauma, corruption, violence and inequality.
​
Our Mission:
To create partnerships with businesses for the creation and investment in social and environmental initiatives that
​
care for and protect our people
address
income inequality
care for and protect our environment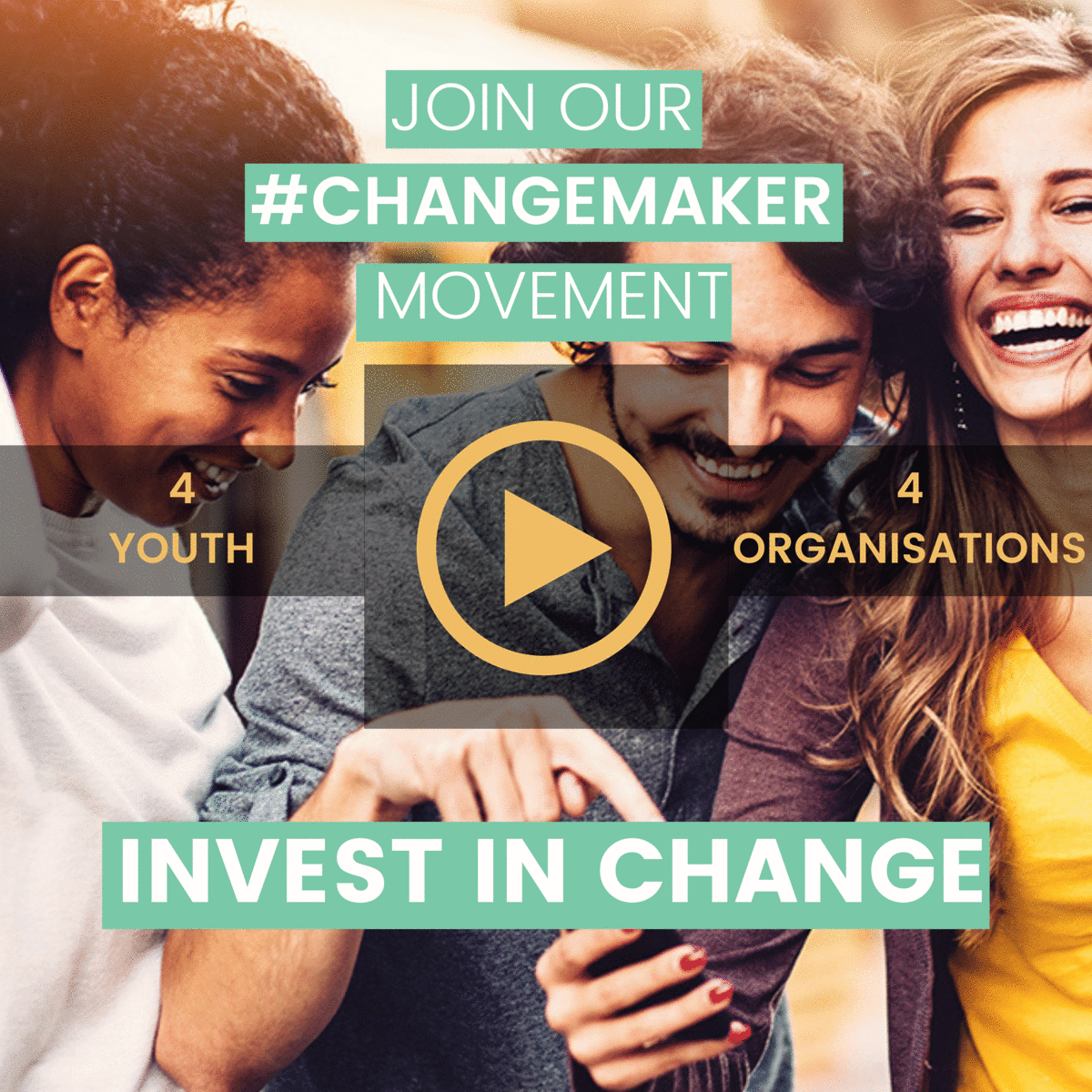 It's time to Invest in You! Join our #ChangeMakerMovement to get access to:
​
Earn points for completing courses and tasks that help you grow and make an impact in the world!
​
Redeem these points for amazing rewards, discounts and cash.
​
Network with like-minded changemakers and gain experience and mentorship from global industry experts.​​​
​
What are you waiting for? Click below ;)
For Universities, Colleges and for Training Centers: Engage and activate your students for social and environmental good.
​
For Corporates: Engage and activate your workforce for social and environmental good.
​
For Government: Engage and activate your citizens to help tackle issues related to Violence, Climate Change, Food Security, Corruption, Health & Wellness, Technology & Innovation. ​
​
Track in real-time engagement and impact.
​
For All Organizations: Reward customers, youth, employees and active citizens with discounts on products and services for their good actions.
Fund Social Good is a registered Non Profit Company that supports the work of diverse individuals and global teams that are currently working on solutions to some of the world's most complex challenges.